Welcome to Pertubuhan
Rumah Amal Budi Bestari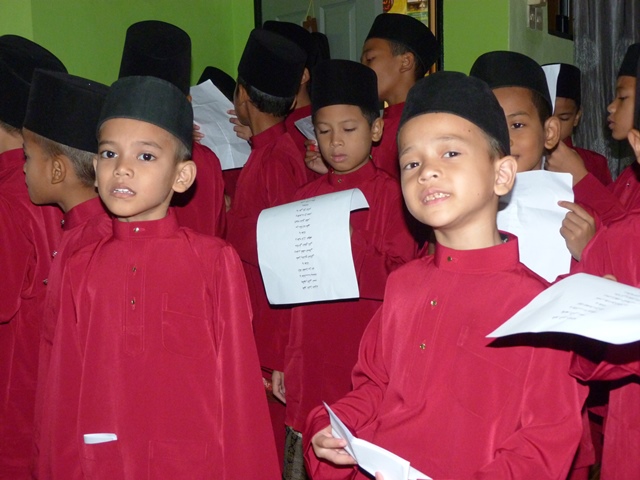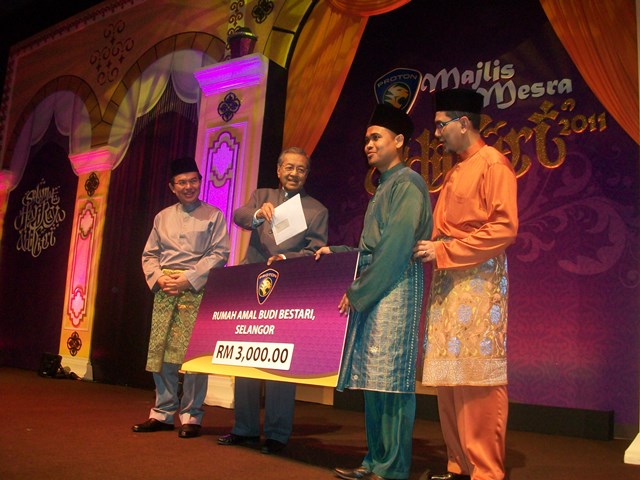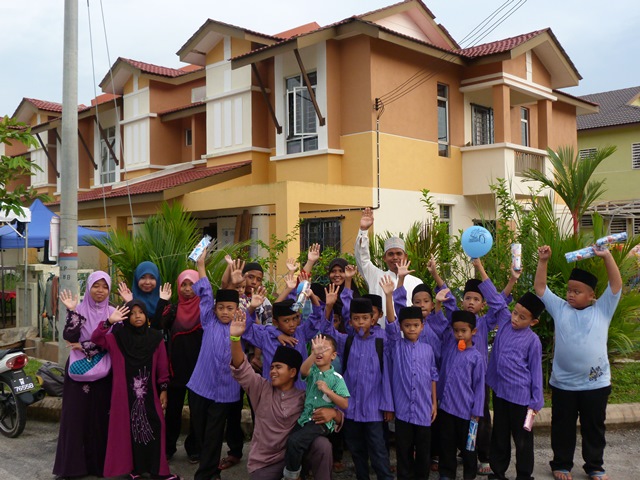 INTRODUCTION
By asking for the greatest Mercy and Love of Allah and blessings from the Prophet SAW. This Budi Bistari charity house is a childcare center that handles welfare, care and education for orphans, the poor and the children of asnaf zakat and children who need protection here. The charity house accommodates a total of 30 male residents from the age of 7 to 9 years old. In addition to providing basic needs in the form of welfare here, Budi Bistari Charity House also cares about learning and moral education as a development of people who are useful for the religion of the nation and country and to be the best human beings who benefit other human beings.

Rumah Amal Budi Bistari since its foundation started by renting a house unit in Bandar Country Homes, 48000 Rawang, Selangor. After several years of operating there, with the aim of improving services, Rumah Amal Budi Bistari has moved to the address No. 1, Jalan Kota Puteri 5/18B, Kota Puteri, 48000 Rawang, Selangor with a total number of students of 25 only.

Now Rumah Amal Budi Bistari operates in a new location at the address NO. 2, JALAN SETIA PERDANA U13/27B, ALAM NUSANTARA, SETIA ALAM, SECTION 13, SHAH ALAM, SELANGOR DARUL EHSAN.

On the basis of the love demanded by Allah SWT, these children are brought up so that they know, believe in Allah and accept God's provisions according to his will. Love is needed by all human beings. Therefore, in this house, these children try to be nourished Spiritually, Mentally and Physically with the right love according to the will of God. Rumal Amal Budi Bistari is operated by PUSAT JAGAAN BUDI BISTARI (Registration No.: 001957968-M).
&nbsp
Rumah Amal Budi Bistari in newspaper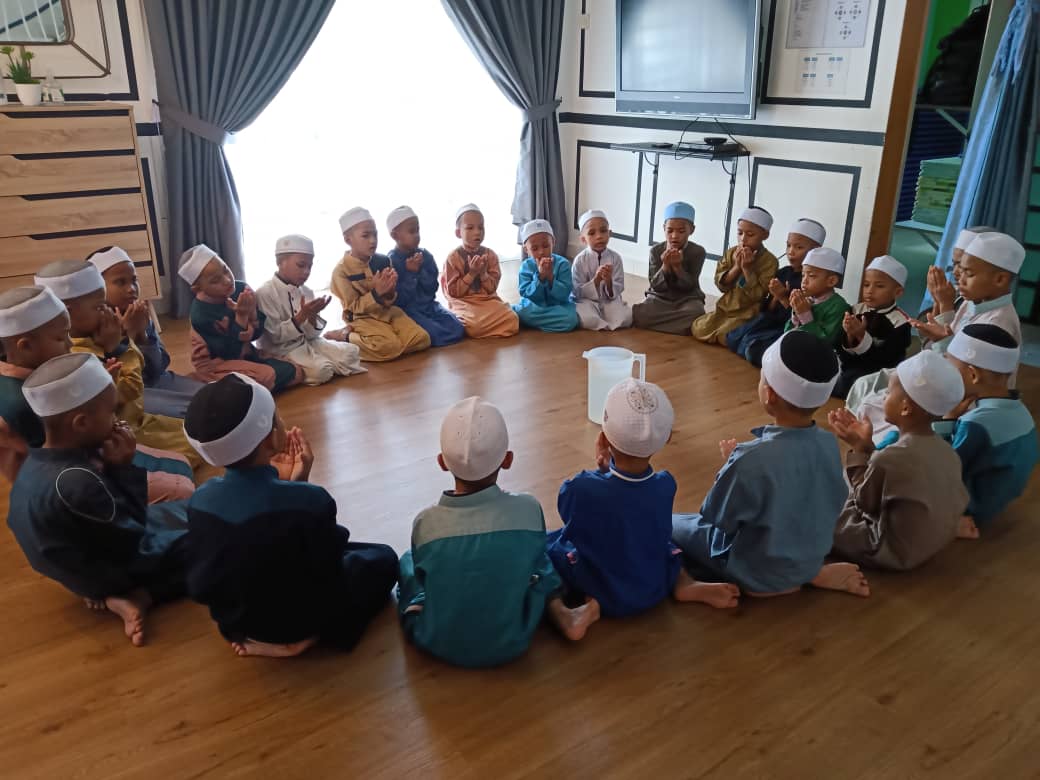 Rumah Amal Budi Bistari Info
Name : Budi Bestari Care Center
No. Registration : 001957968-M
Operation: Insaf Child and Adolescent Center
Website: www.budibistari.com
Email : admin@budibistari.com
Phone/Fax: 013-2483969 / 011-3743729